Our Services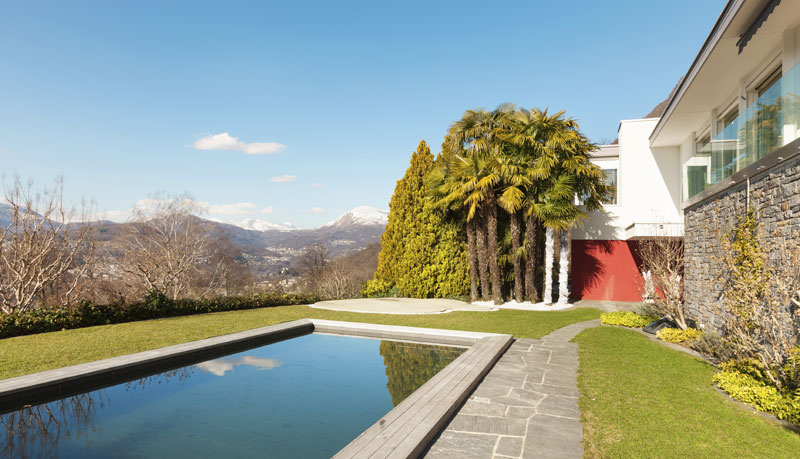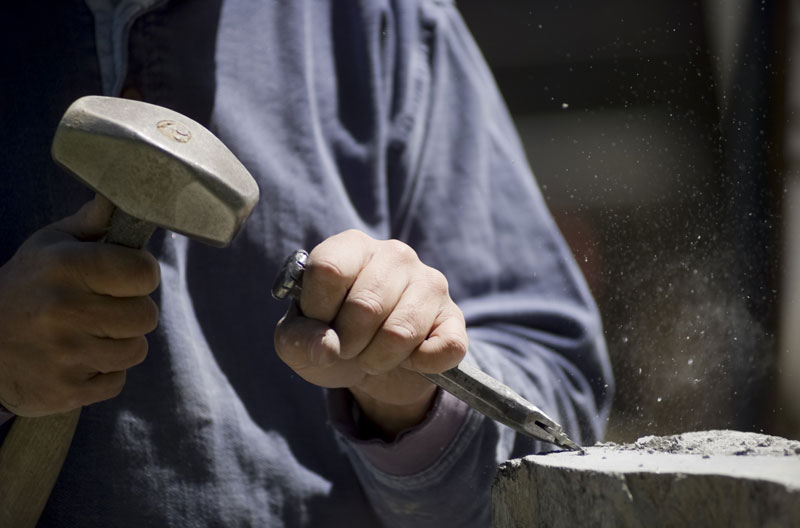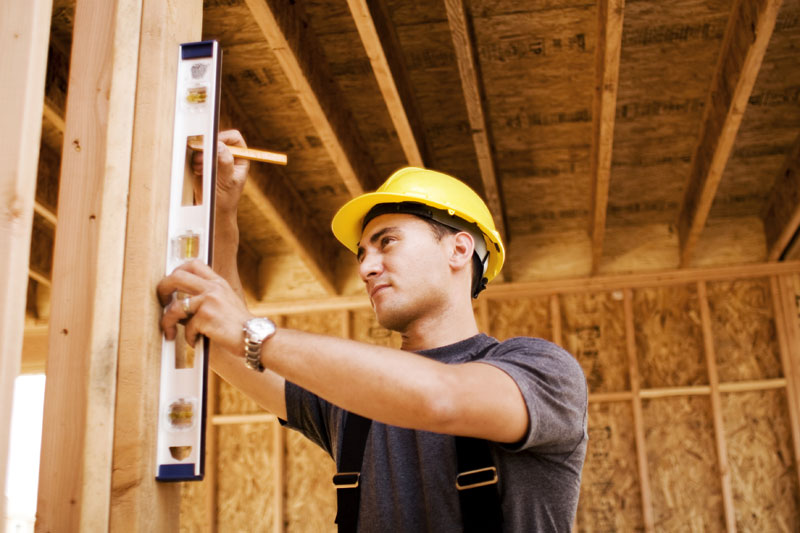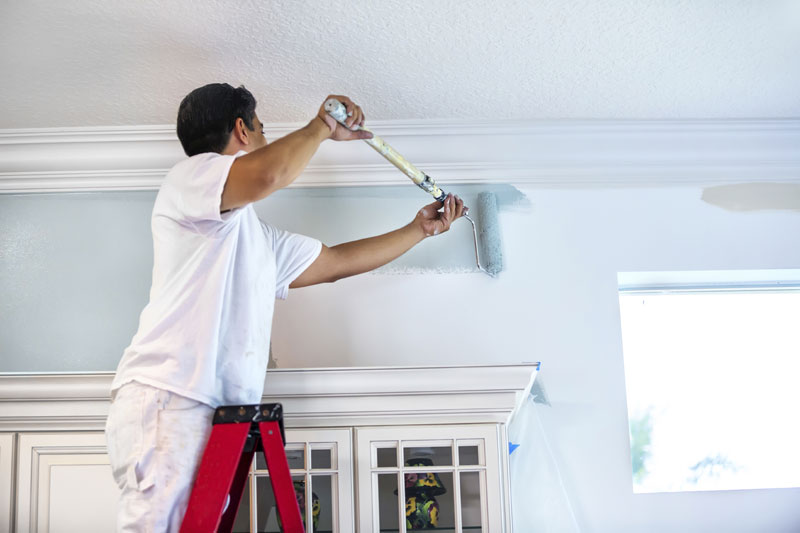 Welcome to DecoBuild Construction
Based on the French Riviera, DecoBuild Construction offer an imaginative, inspirational approach to Construction, Renovation & Design. With years of experience in Building, Landscaping and Renovation we have some of the most prestigious villas on the French Riviera on our client list. We combine originality and practicality with each of our clients likes and dislikes and can offer swimming pool design and maintenance, decking and general building, no matter how big or small the project.
We work with teams of local architects who can undertake your design work and organise any permits required. 
Visit our past projects page to see the quality of our work and then contact us to talk about your project ideas.  Before you accept any quote with us, we can put you in touch with past clients who've had similiar works done and can tell you all about the DecoBuild experience.
For a free no obligation quote